Levi Lee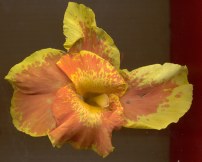 Hey..... ;-)

Welcome to Levi Lee's Web site!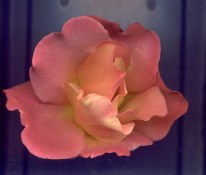 If you want Information about the picture just put your mouse over that picture. And If you have any questions or comments click on the contact me above and let me know. If you have any problem with the site, I'm sorry but remember:It's under Construction! But If you like or don't like something, please let me know. The site will be changing steadily because of ideas I get so please be patient.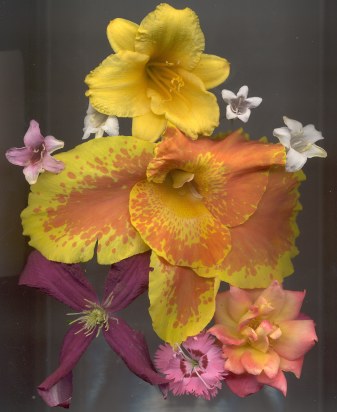 Thank You and Enjoy!

Download
one of my favorite songs. I'm a Bitch by:Merideth Brooks. It's good, so you should download it.
These are pictures of the flowers in my Mother's garden